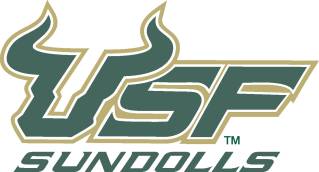 2010-11 Image Gallery
Sundolls 2010-11 Team Photo photo by michael cairns wetorangestudio.com
Fan Fest 2010 (Aug. 22, 2010)
for More Fan Fest Photos CLICK HERE
Chelsea Sweet's Photos taken at the UF game:
This is us in front of the U.F. equipment room
In the UF stadium
Chelsea's Photo Submissions:
vs. Rutgers (with ESPN Personality Lou Holtz)
Thanks Chelsea!!
All images contained herein are copyright 2010-2020 USFSpirit.com and may not be copied, republished or uploaded to any website or reproduced in print or other format. All rights reserved.