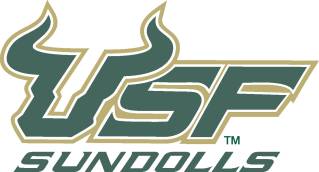 Profiles
Preston T
Year: 2nd year/Jr.
team: Competition Squad
from: Bradenton, Fl
Degree: in Athletic Training
Fun Fact: I'm obsessed with Disney movies!
All images contained herein are copyright 2011-2013 by SunDolls.net and may not be copied, republished or uploaded to any website or reproduced in print or other format. All rights reserved.